Welcome to the Great Australian Shiraz Challenge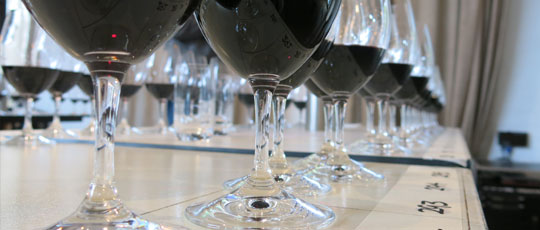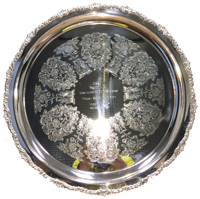 Moppity Vineyards has won the 2016 Seguin Moreau Great Australian Shiraz Challenge Trophy with its 2015 Escallier Shiraz and in the 22nd anniversary of the prestigious event, has also won the Air Liquide Trophy for the best New South Wales entry.
Moppity is now a two-time winner of the Challenge (2014) and their final medal tally for wines entered in 2016 included: 2 Trophys, 3 Gold and 1 Silver medal.
One of Australia's most prestigious and valuable wine awards, this year's event attracted 356 entries from over 60 regions, Moppity's winning wine, produced from Hilltops fruit, triumphed over strong competition particularly from McLaren Vale and the Barossa Valley.
2016 SEGUIN MOREAU GREAT AUSTRALIAN SHIRAZ CHALLENGE TROPHY WINNERS: